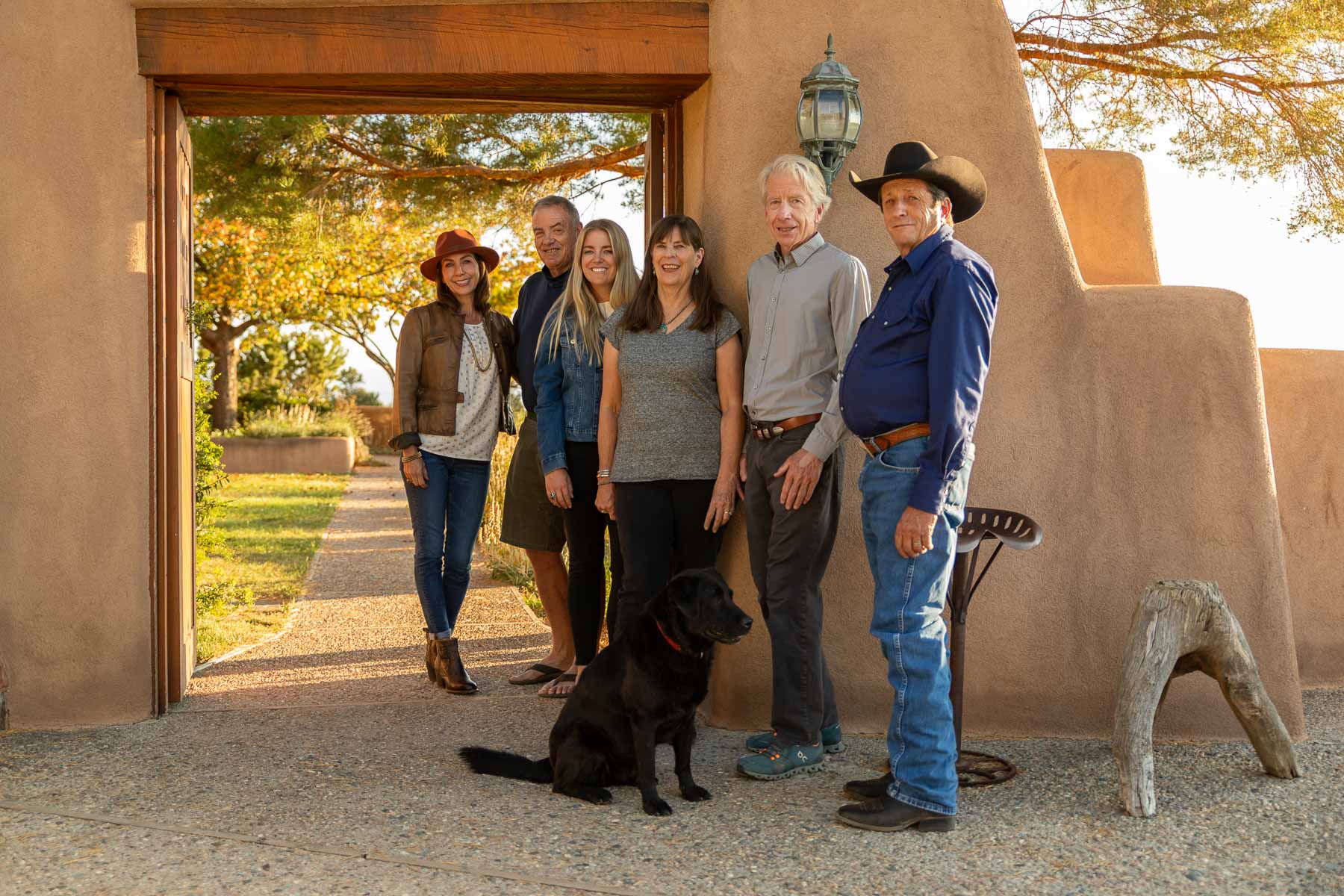 Once the purveyance of ski bums and hippies, these days Taos attracts everyone from digital nomads, adventurers, and retirees because of the diverse culture and vast landscape. Mountain life can be addictive, especially when experienced amidst shimmering, painterly light.
Taos (population 6,000) represents the best of the American spirit: adventure, self-reliance, individualism, rugged beauty, community, and cultural diversity.
Taos isn't for everyone. But if it's for you, there's no substitute. We know this profoundly and personally, because we've made our own homes here.
We've been in Taos real estate for over four decades, representing properties in Arroyo Seco, Arroyo Hondo, Taos Ski Valley and all of Taos County. 
But that's not all we've done. We've skied the slopes and biked the mountains. We've worked in bars and construction. We've won state tennis championships and raised our children. We have been active community members and participate in fundraising for Community Against Violence, Stray Hearts and Women Give among others.
At Pinon Investments, we're not just realtors—we're community members. We're driven by reputation and relationships. We offer our clients dependability, experience, and our honest opinions. Nearly all of our clients come by referral from former clients.
Want to avoid the sprawl, and live where you play? Let us show you why we are the top agents in the area. Till then, see you at the Farmer's Market or on the pickleball court.
 Evan Blish came to Taos in 1975 , by way of Indianapolis Indiana, Charlottesville Virginia, and Verbier Switzerland. Raised in the midwest and educated on the east coast, Evan spent a year ski bumming and traveling in Europe, while debating law or grad school. In the end, skiing won. He left the Swiss Alps and headed straight to Taos Ski Valley, where he's been a regular on the slopes ever since.
Evan built his real estate practice like he built his first house—from the ground up, with his own wits. He laid the foundation with early jobs in construction, which now help him recognize when a structure is solid or when it needs work. He raised the walls by seasonally managing the Hotel St. Bernard bar, connecting with both tourists and locals—many of whom would later buy homes from him. In 1984, after five years as a realtor, Evan founded his own brokerage and grew it to five agents. Now his daughter, Stacey, is his partner at Pinon Investments of Taos. 
Over the decades, Evan has been president of the Taos County Association of Realtors, and he's sat on the board for numerous terms. He's held the honor of top agent in Taos County many times, amassing a track record that includes both selling condos to first time buyers and estates to corporate  stars. 
When he's not advising clients, Evan can be found on the tennis court (he's been state champ in his age group four times and nationally ranked twice), on the pickleball court, mountain biking, or lounging in that magical Taos light, revisiting his first love and the focus of his university degree—literature.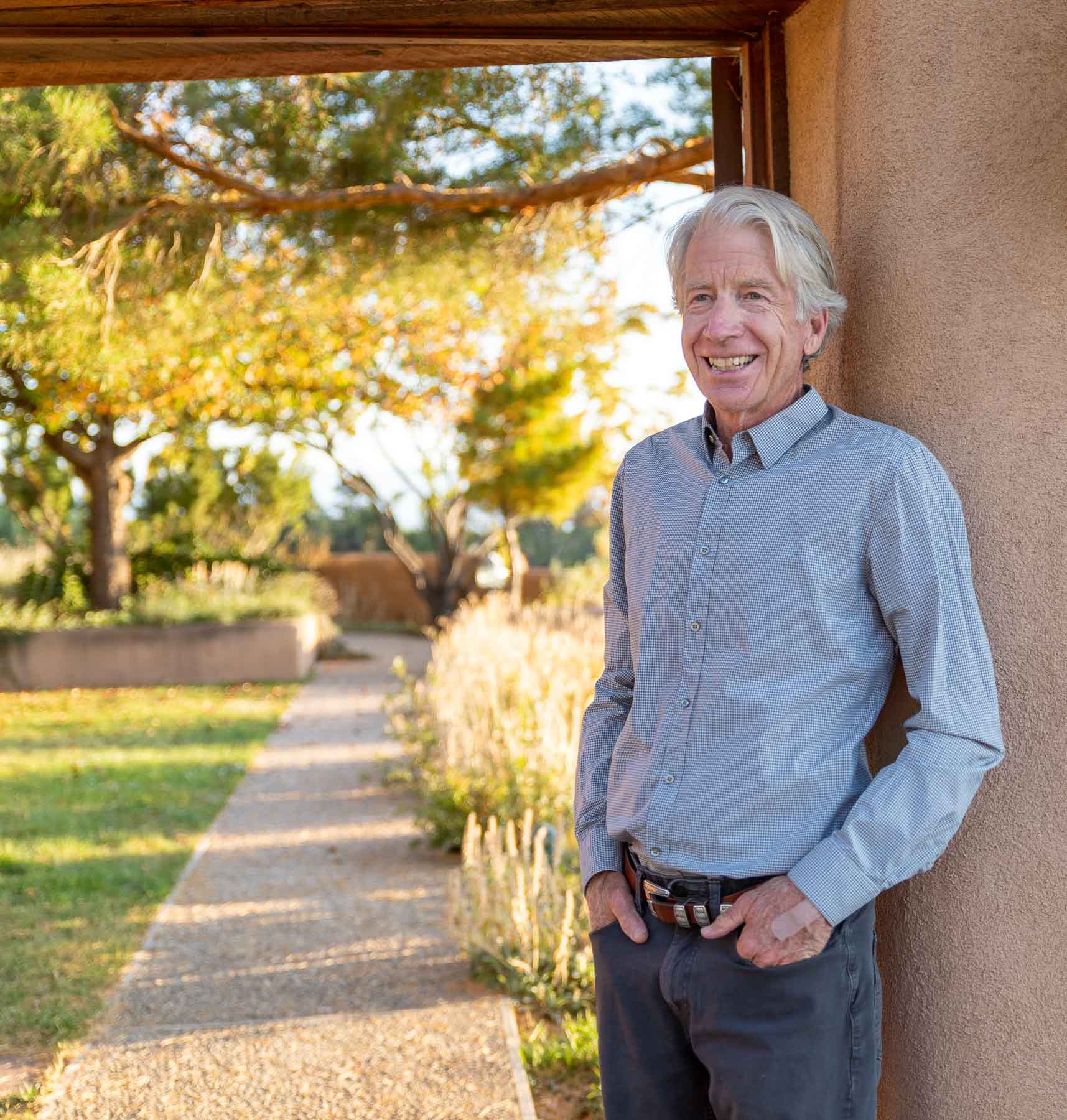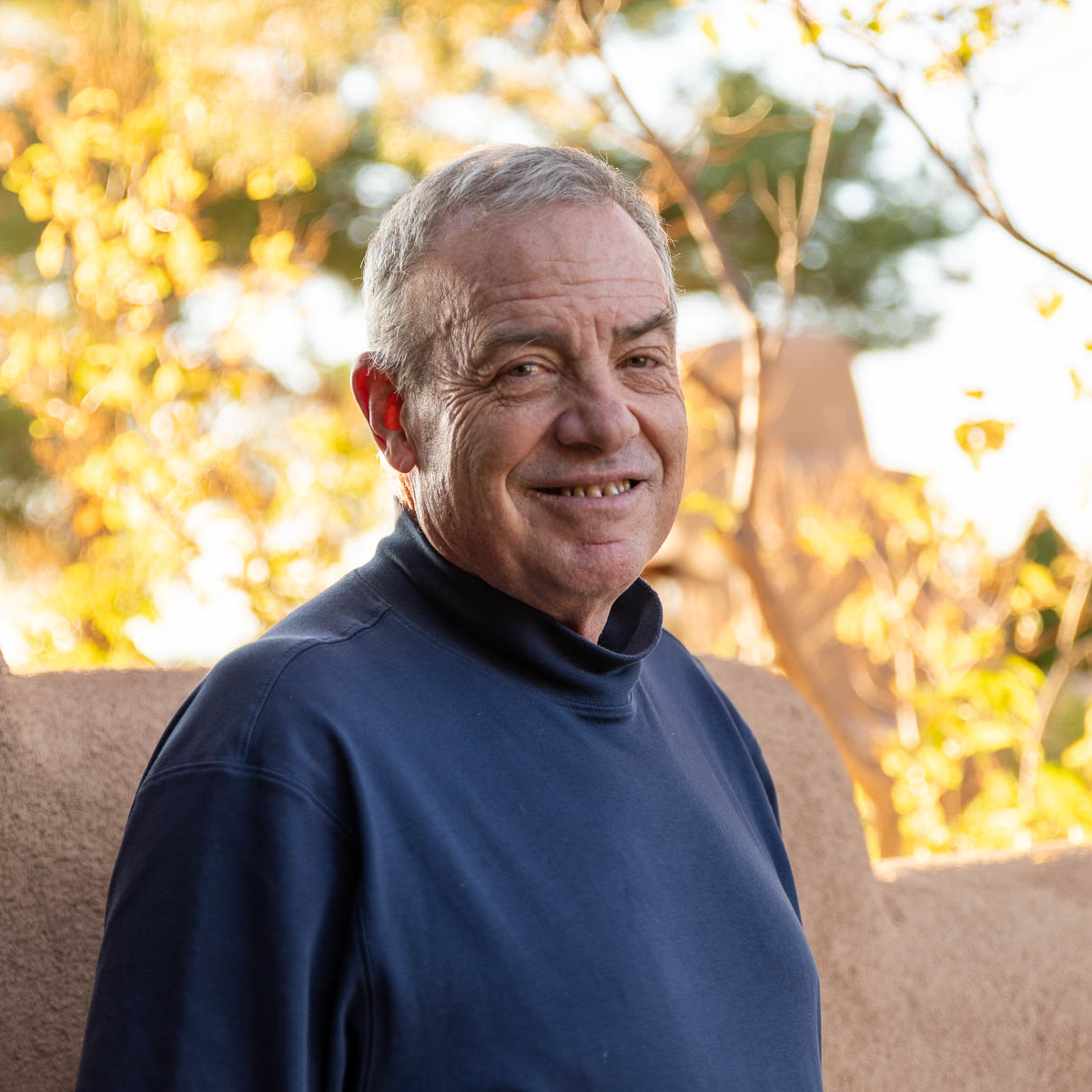 Chris Stagg
Associate Broker
(575) 776-7490
chris.stagg@skitaos.com
In 1973 I moved to Taos to teach skiing and never left. My whole career has been working for Taos Ski Valley, First as an Instructor then as a Ski School Supervisor and at one point as the Ski School Director.
Over the years I have held several positions with TSV and ran the Marketing Department for many years. I began my career in Real Estate in 2010 when Taos Ski Valley began to develop the Pioneers subdivision.  I have worked as an Associate Broker for Pinon Investments the whole time.
I like introducing customers to the history and traditions of Taos and Taos Ski Valley and getting a chance to ski with them if I can.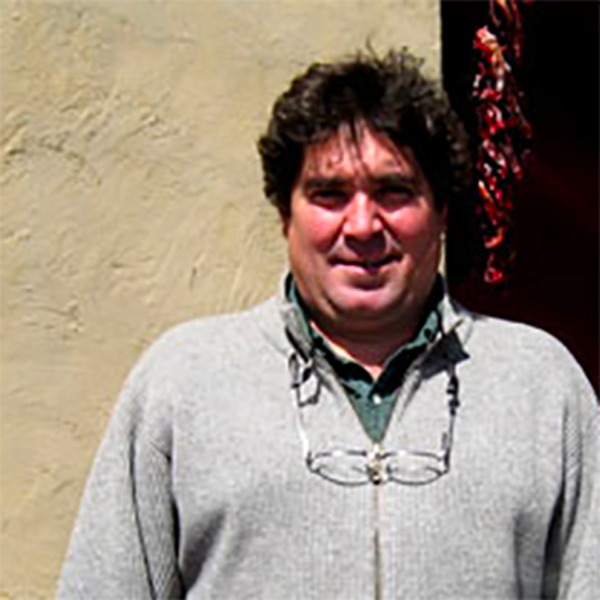 Gregory Jaramillo
Associate Broker
(575) 770-1270
gregoryjaramillo@gmail.com
I moved to Taos in 1980 with  my wife Tracy after graduating from Colorado College.  We raised our three children, Ryan, Taylor and Grady here.  The experience of living in such a beautiful place with a rich tri-cultural community has been priceless.  In my first six years living in Taos, I was able to learn to build adobe homes.  That unique experience made for a natural and smooth segway into Taos real estate as a career.
Taos is a very special place to me and I love being able to share that enthusiasm with others.  I have been working with Evan Blish at Pinon Investments of Taos for the past 33 years.  The idea of working with a small real estate company that specializes in properties on the north side of Taos has been a good fit for me.  If this very special place speaks to you, please let me show you all that Taos has to offer.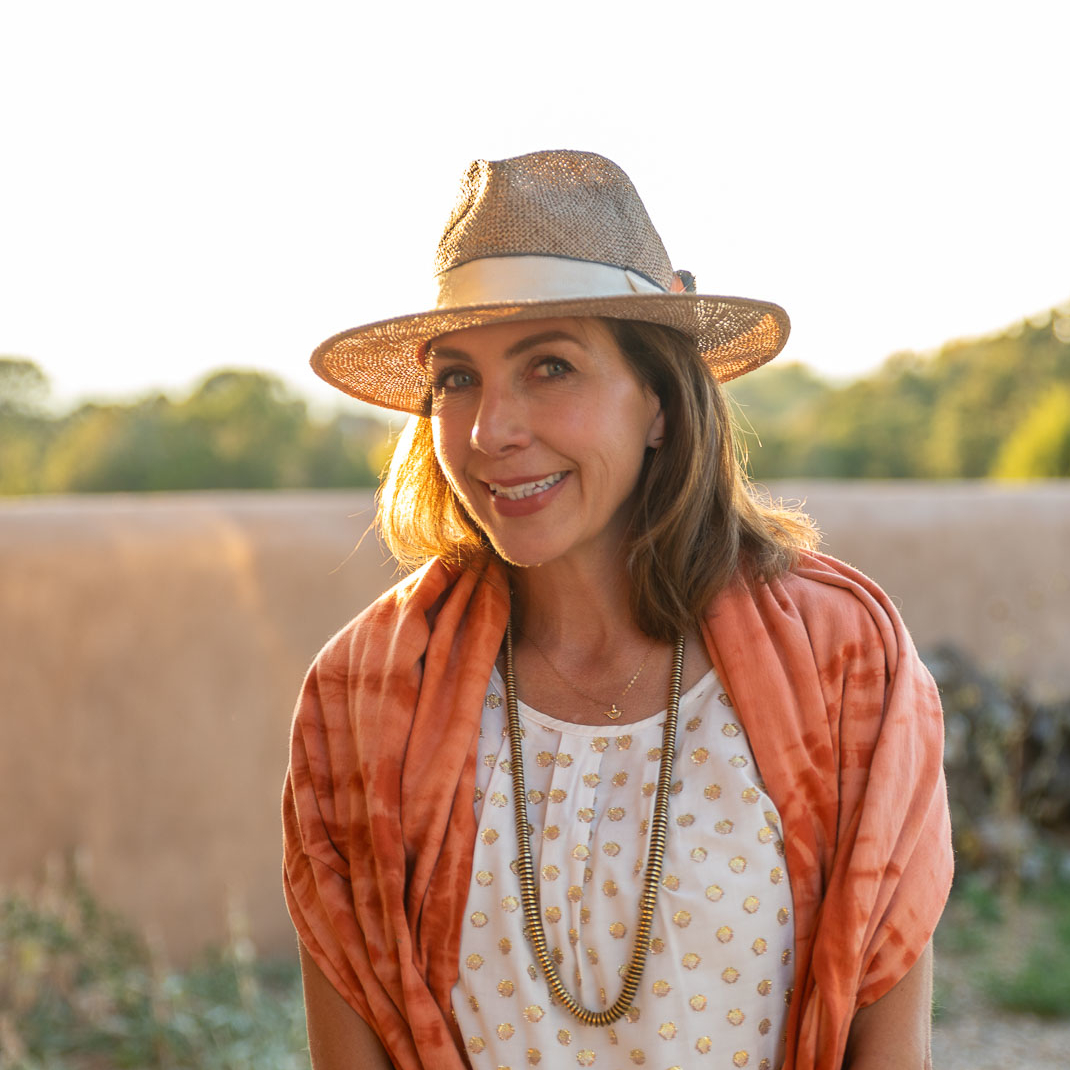 Jolie Jones
Associate Broker
(575) 741-0603
Jolie@taoshomegirl.com
I moved to Taos over 20 years ago and immediately began a remodel on a sweet, tiny 100 year old adobe in the Hondo Valley. It was fall, Taos was bathed in a golden light, it was chile roasting season and San Geronimo Day at the Pueblo- I was, indeed, Enchanted and have proudly and gratefully called my Taos my home ever since. The richness and variety of cultures coupled with the beauty of the Taos landscape are what makes Taos so special to me. There is a true sense of community and a connection to and appreciation for this land from the river to the peaks and everything in between.
My experiences of remodeling an old adobe, later buying land and building a new home, owning a Property Management Business that oversees 100+ properties and being a Taos Realtor for over 13 years have given me a firsthand education into many aspects of Taos housing. I love my home and I love helping others find their sweet spot in Taos as well.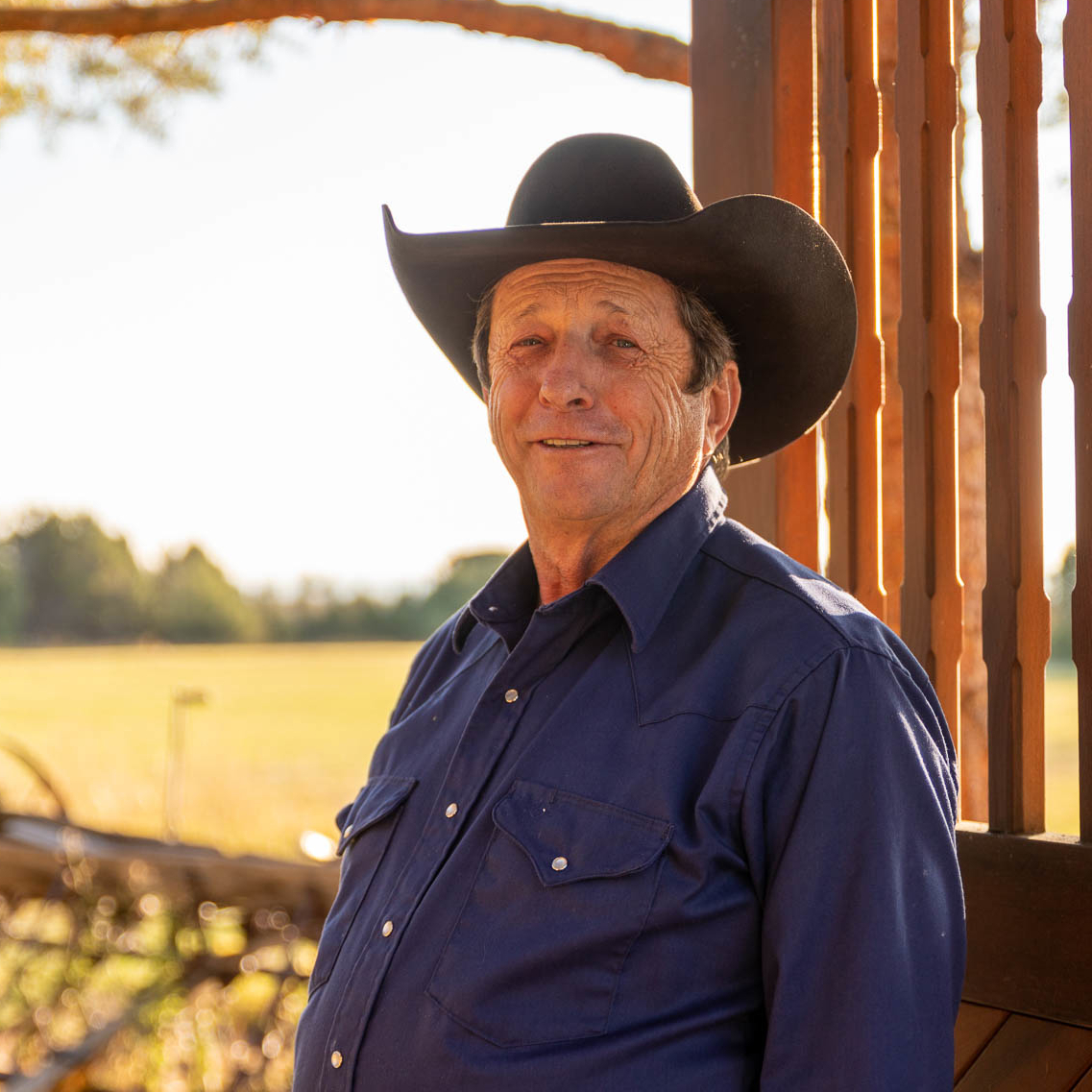 Peter Blake
Associate Broker
(575) 779-1869
peterblake509@gmail.com

I was born in Santa Fe, raised in Taos and In Taos Ski Valley. I grew up in the family ski business.
I built my home near Arroyo Seco in 1975, where I currently reside with my wife. I was first licensed as a realtor in New Mexico in 1978. I've also held Real Estate Licenses in Montana and British Columbia. I returned to The Taos Area and Northern New Mexico almost a decade ago. For the most part a buyers agent. I enjoy helping people find their real estate needs and dreams, including vacation properties, residential homes, ranches, and horse-properties. Horses and skiing have always been a major part of my life. I am blessed to be able to enjoy those things while using my real estate skills. I continue to work to improve my horsemanship and my skiing. I am still a ski instructor at the Ernie Blake SnowSport school. I am happy that I get to live in Northern New Mexico, enjoy my large family, and do the things that I love.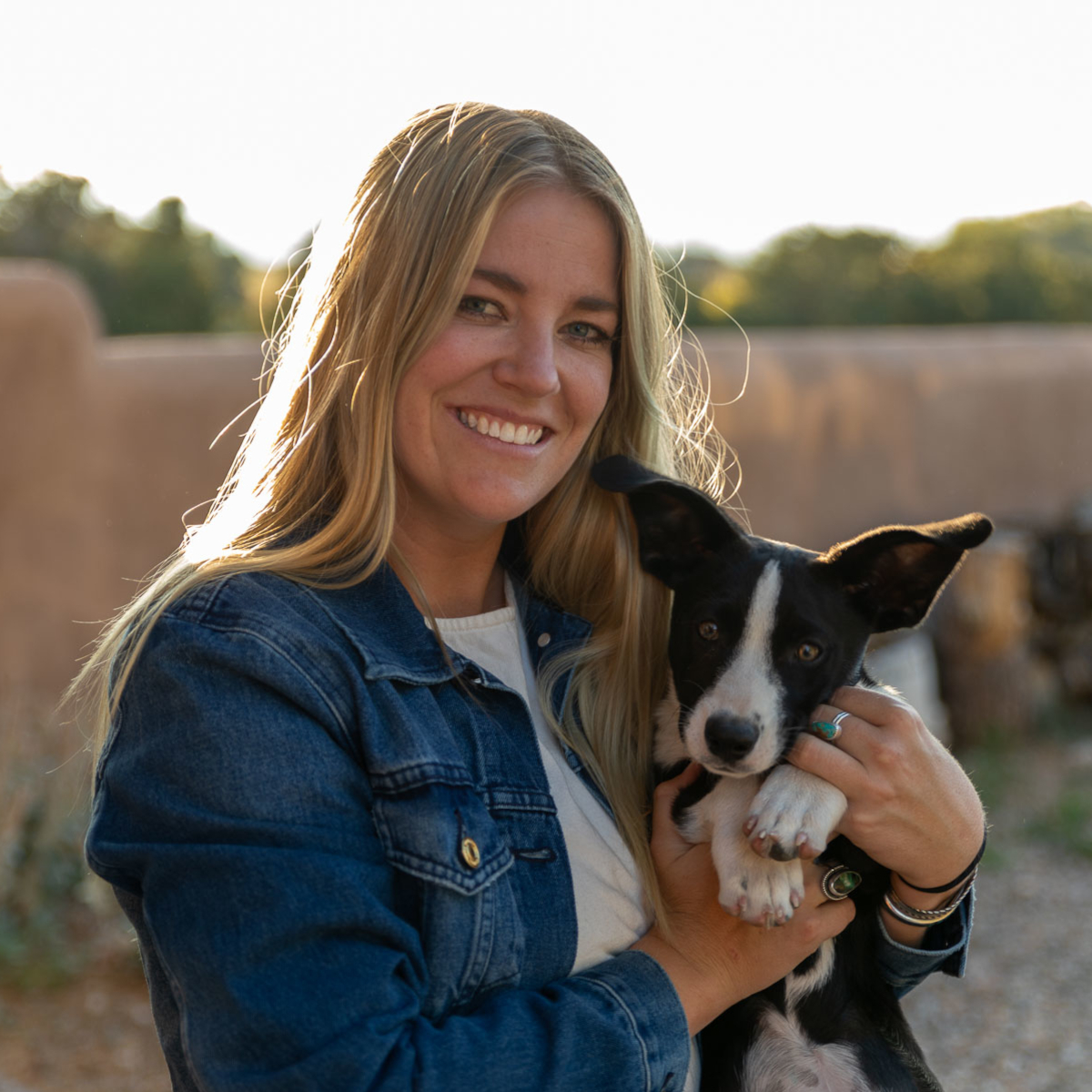 Stacey Blish
Associate Broker
(575) 741-1132
Staceyblish@gmail.com
I was born and raised in Arroyo Seco, NM on the north side of Taos and graduated from Taos High School, and the University of New Mexico, spending one semester studying abroad in Brisbane, Australia.
Seeking city-life and then coastal life, I spent the better part of my 20's in Denver and Maine. Feeling the pull back to beautiful Northern New Mexico, and wanting to learn the real estate ropes from my father, I returned to Taos in December of 2019.
Upon obtaining my real estate license in July of 2020, I became an Associate Broker at Pinon Investments. I am thrilled to join forces with my father and launch a real estate career in my beloved hometown.
When not at work, you'll find me on the ski slopes, playing a competitive game of pickleball, or hiking with my pup, Stevie.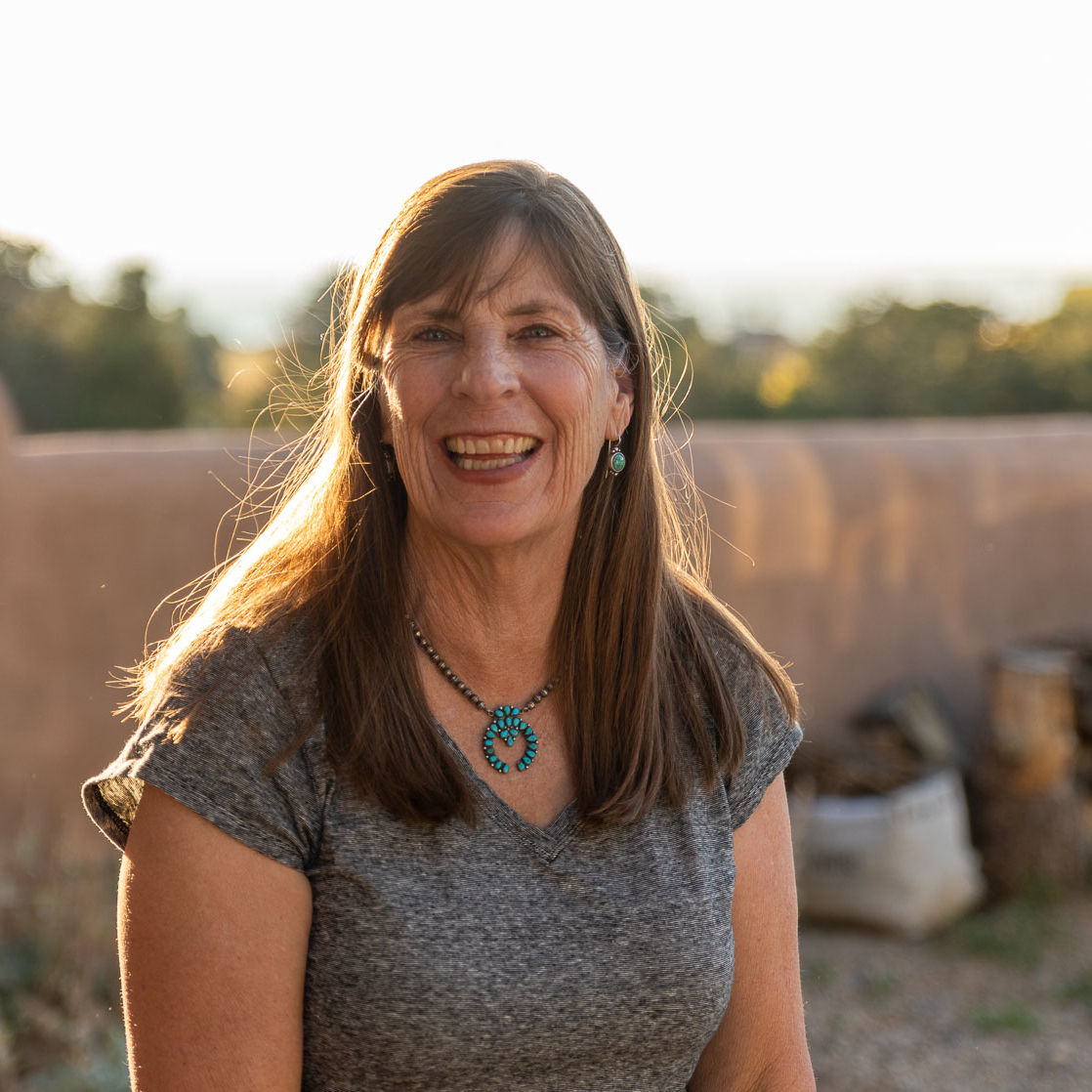 Jackie Blish
Bookkeeper
Jackie is a native New Mexican and attended the University of New Mexico. Jackie loves Taos and has lived here for 44 years.
She worked at the Hotel St. Bernard and that is where she met Evan and then had two daughters, Heather and Stacey.
Jackie volunteers with the Taos Community Foundation and belongs to the Women Give group. Catch Jackie skiing, playing pickleball, or walking the dogs.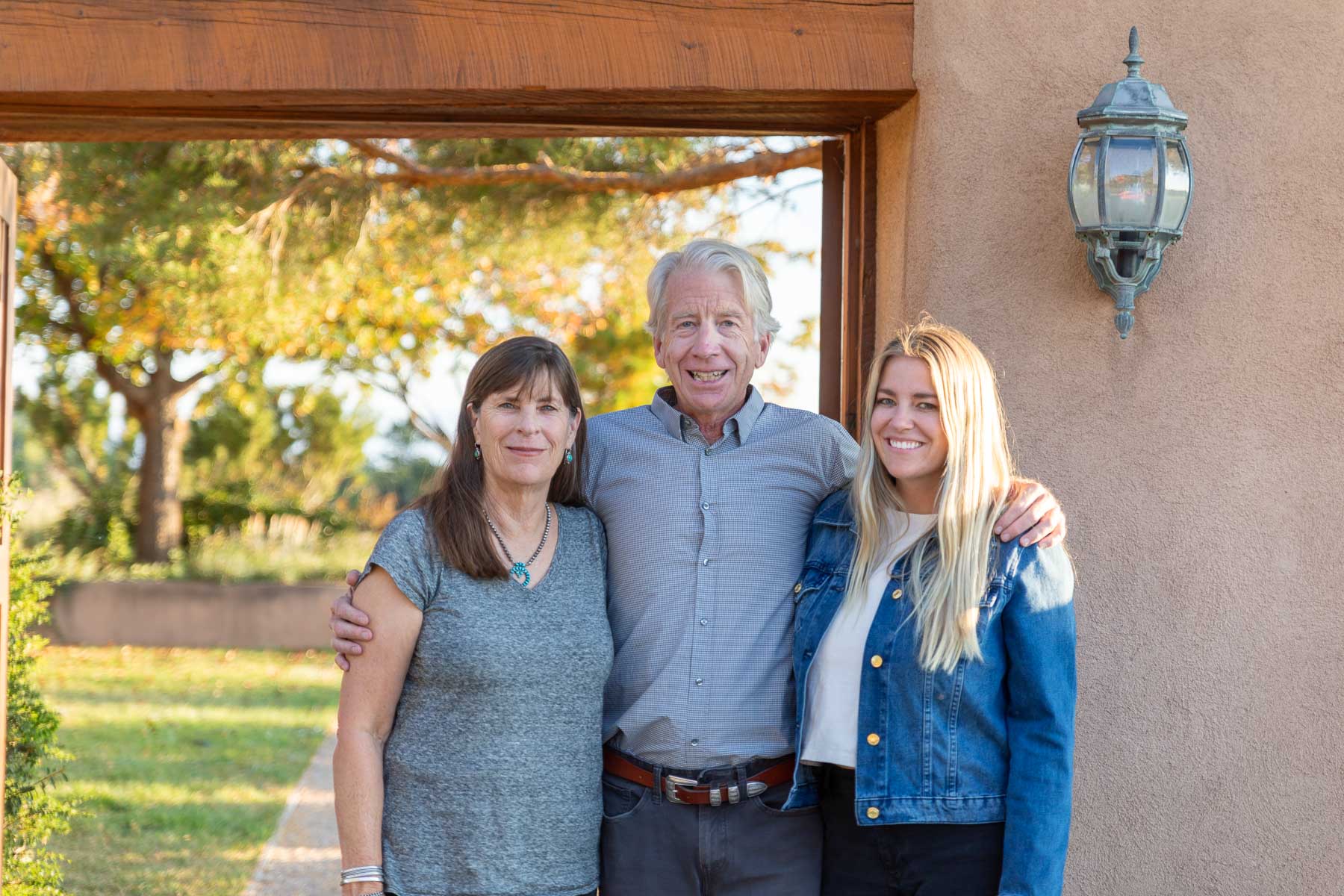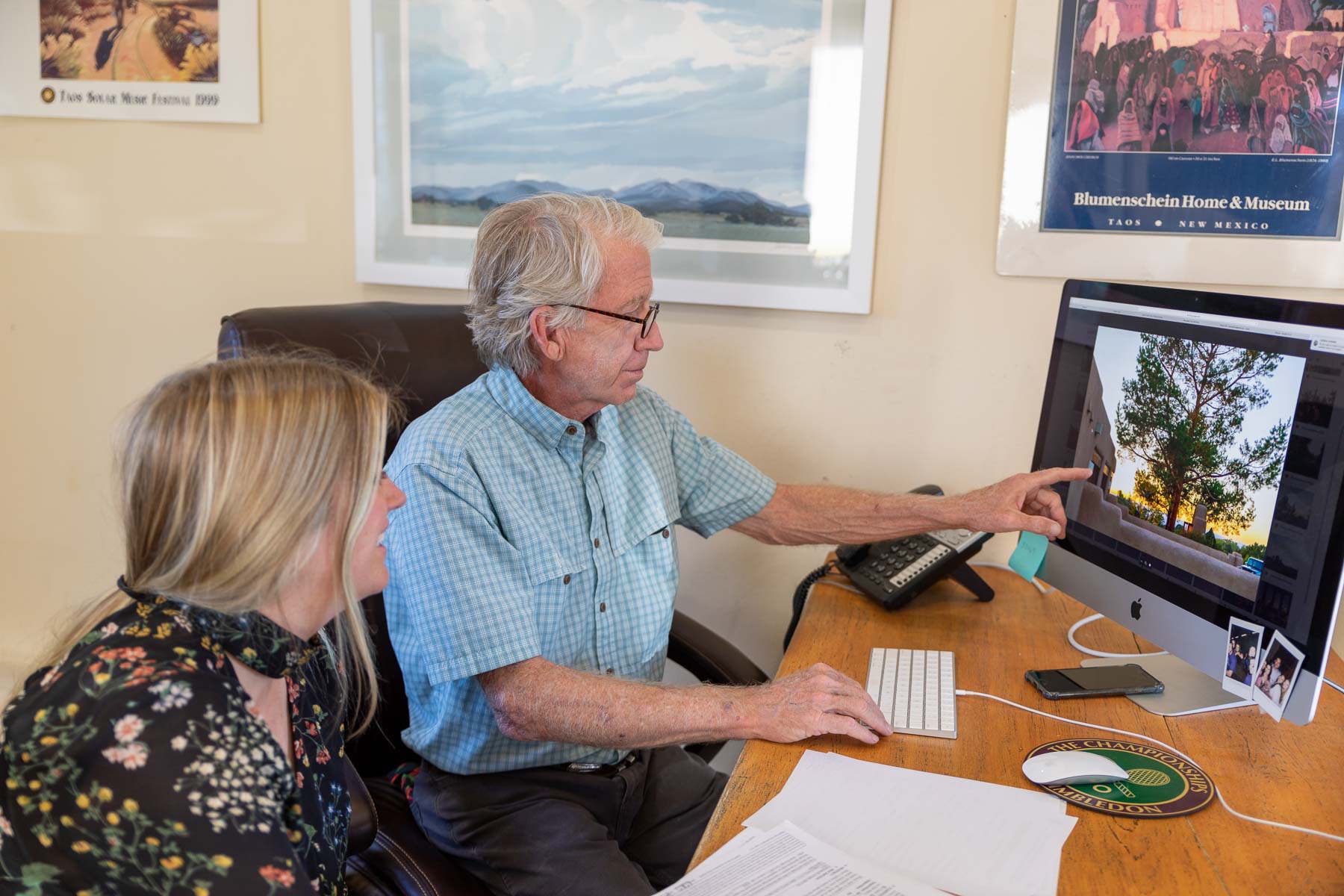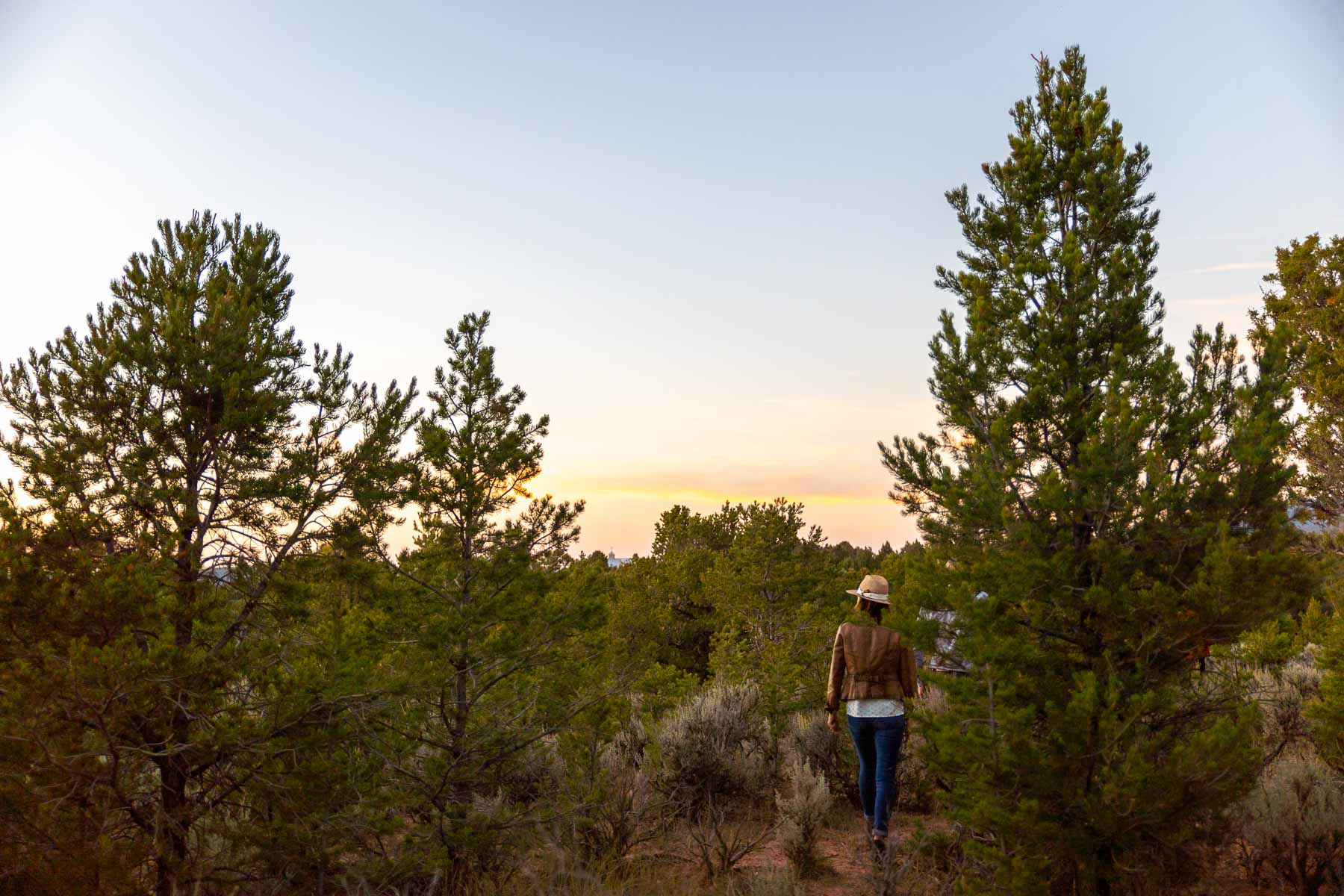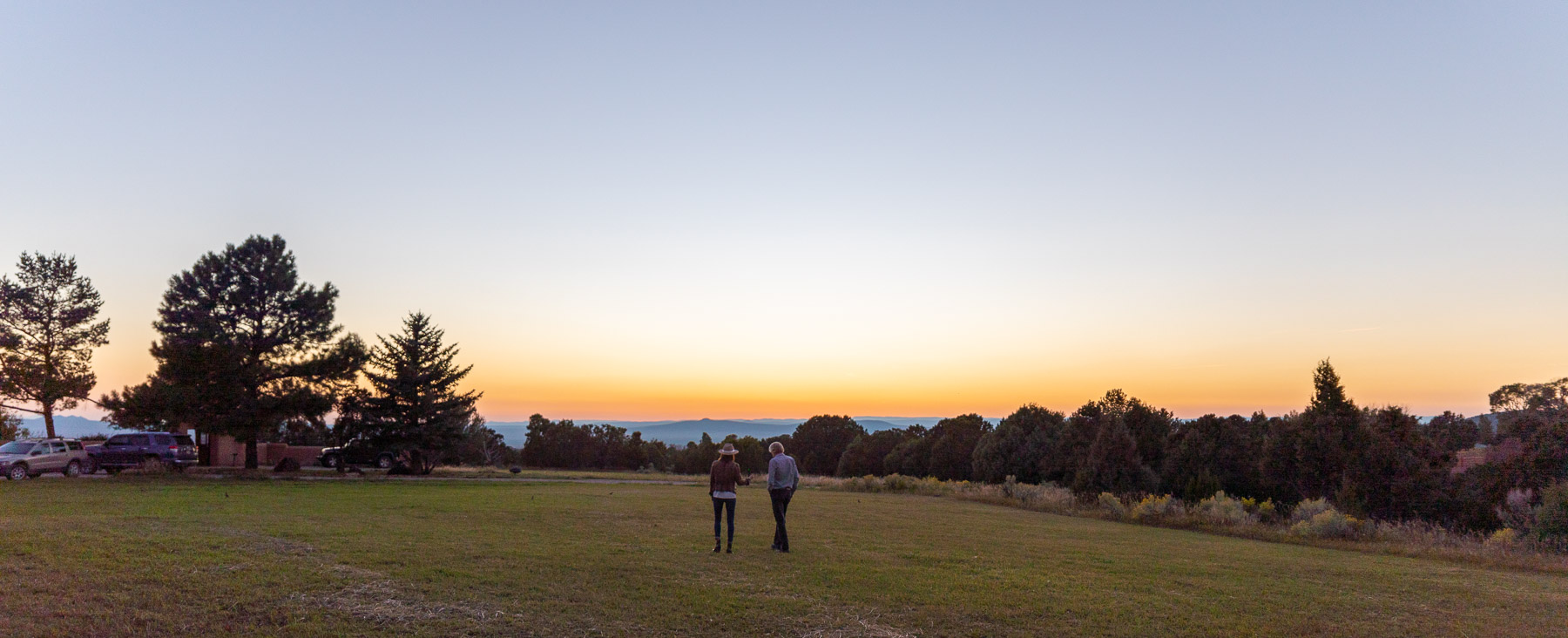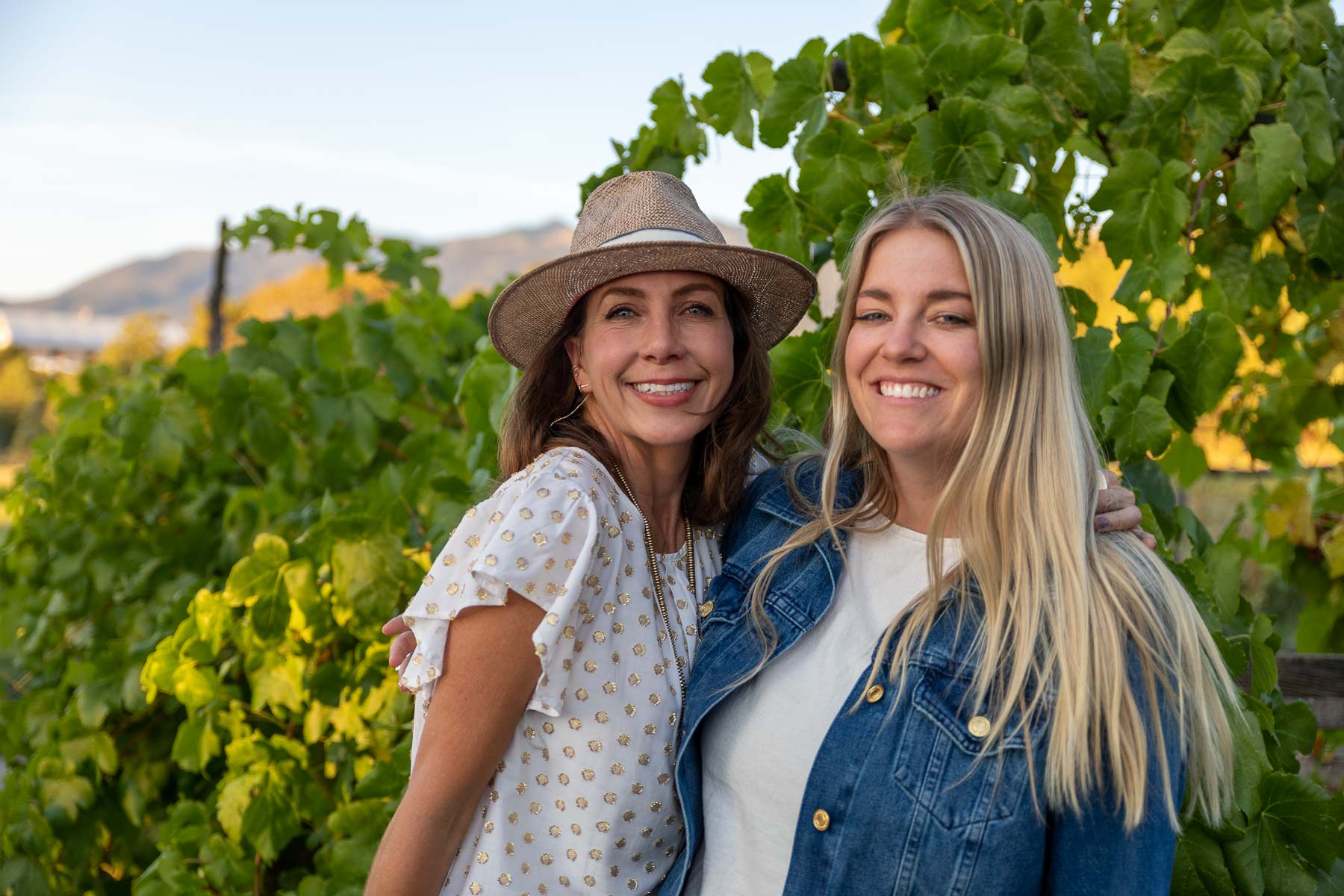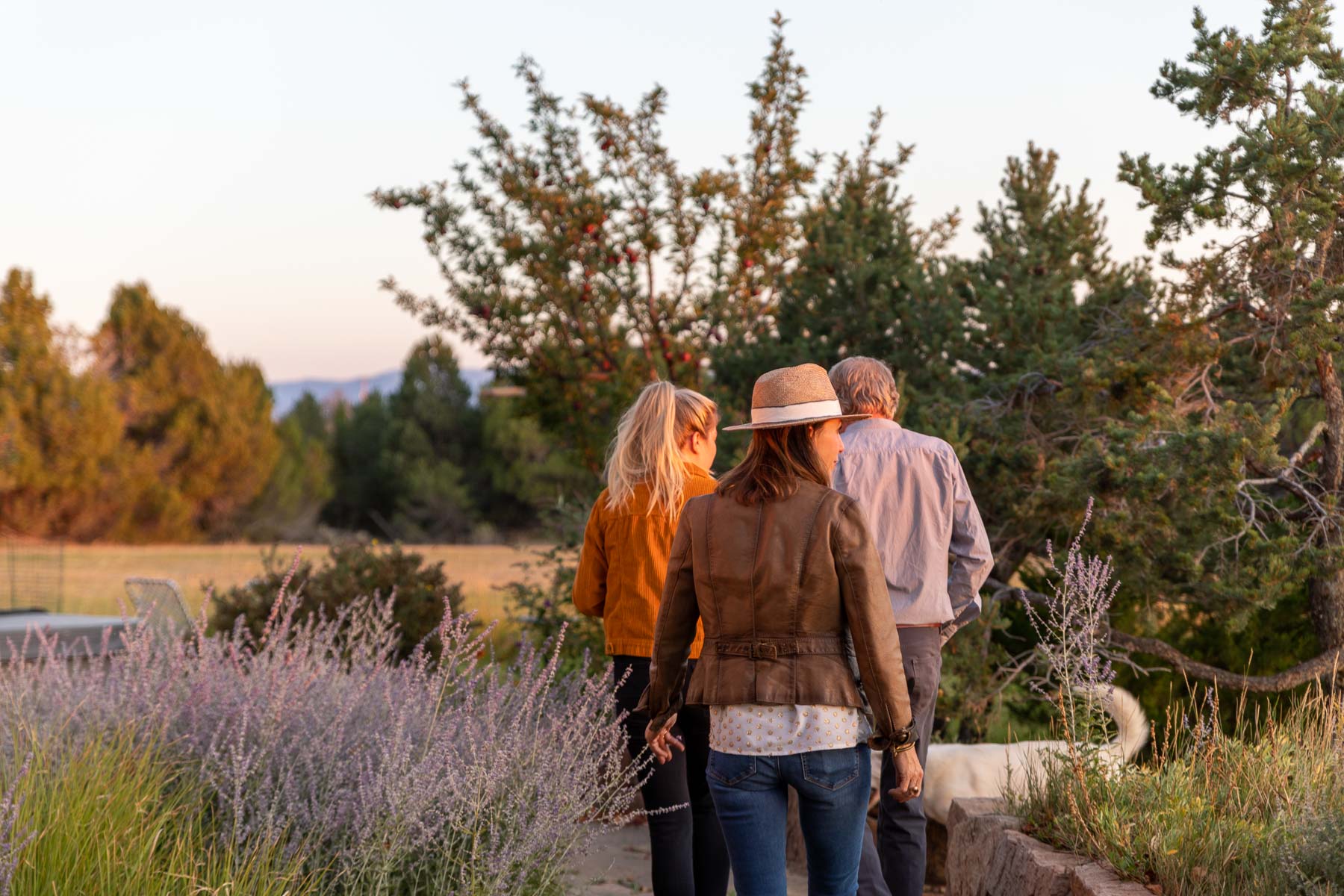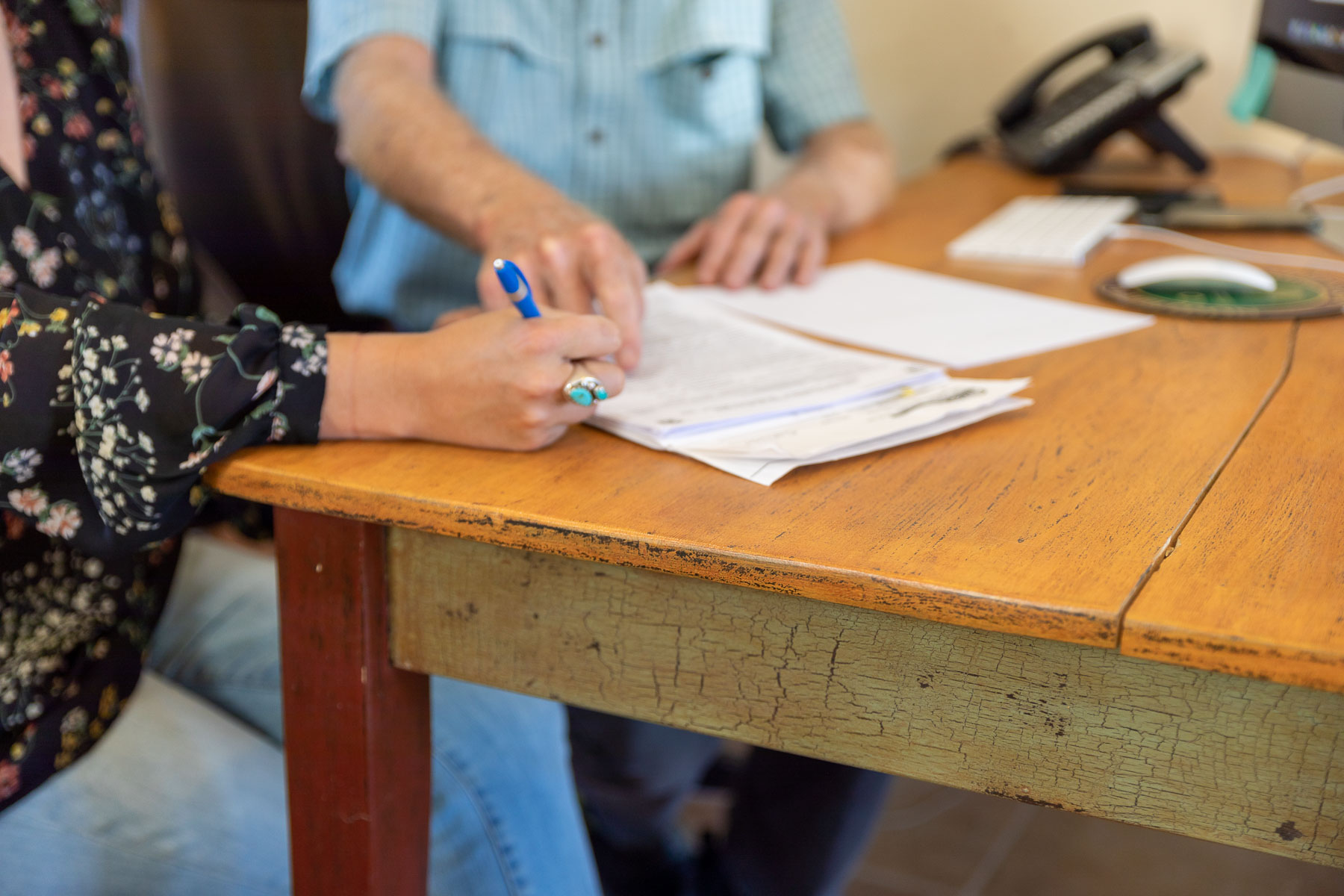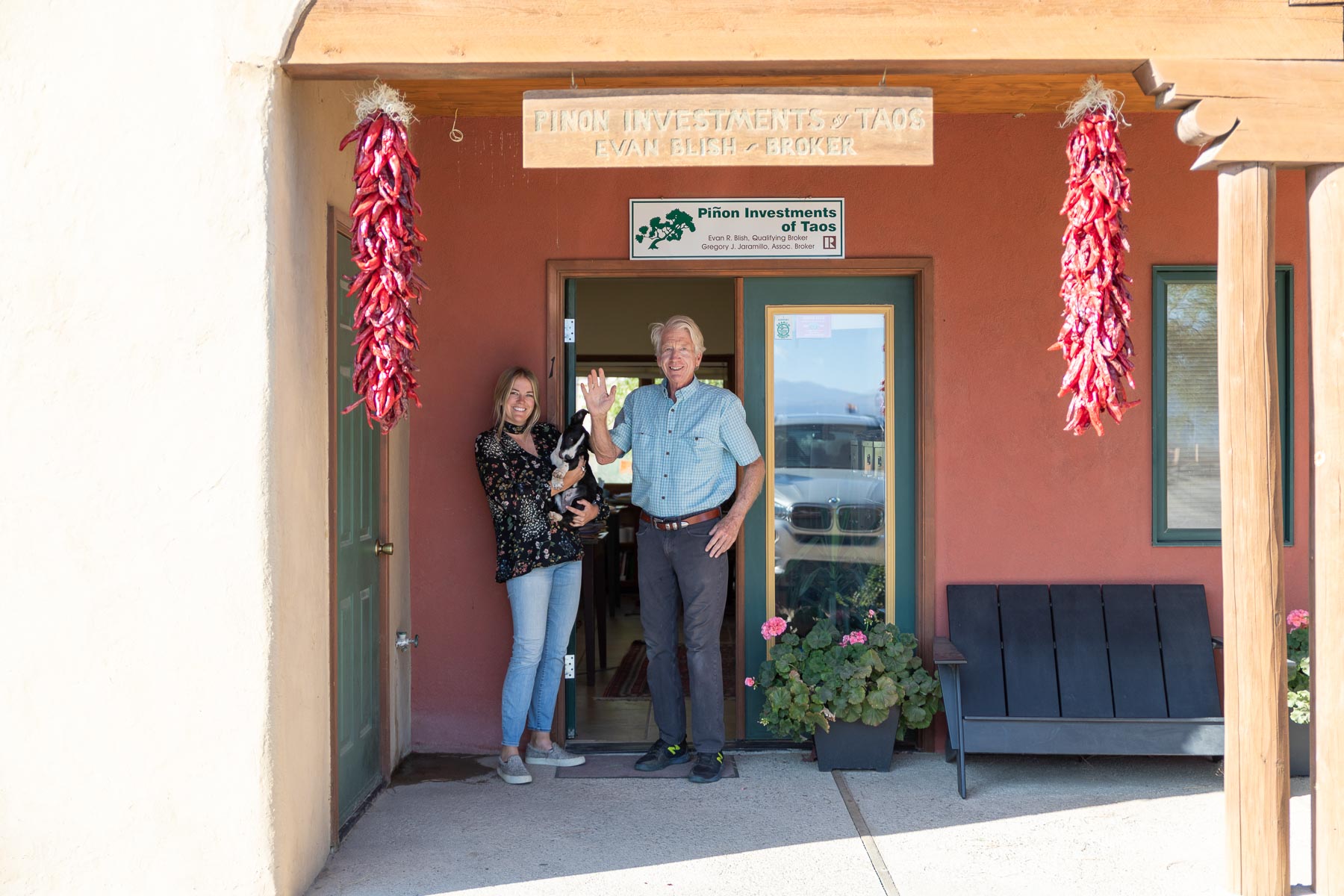 Evan Blish, or the House Whisperer as we call him, receives our highest praise as a realtor in Taos.   Evan found us the home of our dreams.  His guidance and introductions to so many professionals in Taos to assist in our purchase and move, were exceptional.  He pays attention to the details and worked hard to make sure we were satisfied with the entire process of our home purchase.  It is obvious that Evan enjoys his role and now with the addition of his daughter Stacy to his team we know their success will continue to grow.  We will continue to unreservedly recommend Evan and Stacy Blish to our friends and family.
Leslie Wilson